The customer support team handles various message types, including bugs, product feedback, complaints, and feature requests. A good support team will not only solve each customer's problem but will also tag each message. Over time, you'll accumulate helpful information about everything your customers tell you – all of which will be easily searchable later. As a result, in order to improve the tags, Helpwise has recently made changes to the tag section in the sidebar to make it more prominent.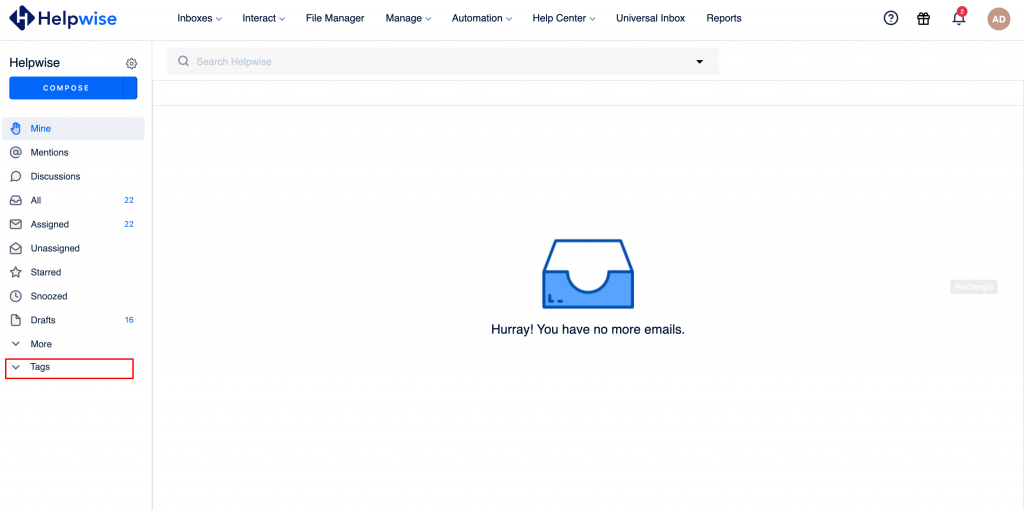 Key new updates in the sidebar tag section of Helpwise
Tags make it easy to track certain topics in your inboxes, set up rules to sort messages automatically and report on trends in analytics. The newly updated tag section is a more visible and actionable tag section in the sidebar.
Search tags: The new section allows you to search for relevant tags to keep track of all customer tickets and provide resolution at the earliest.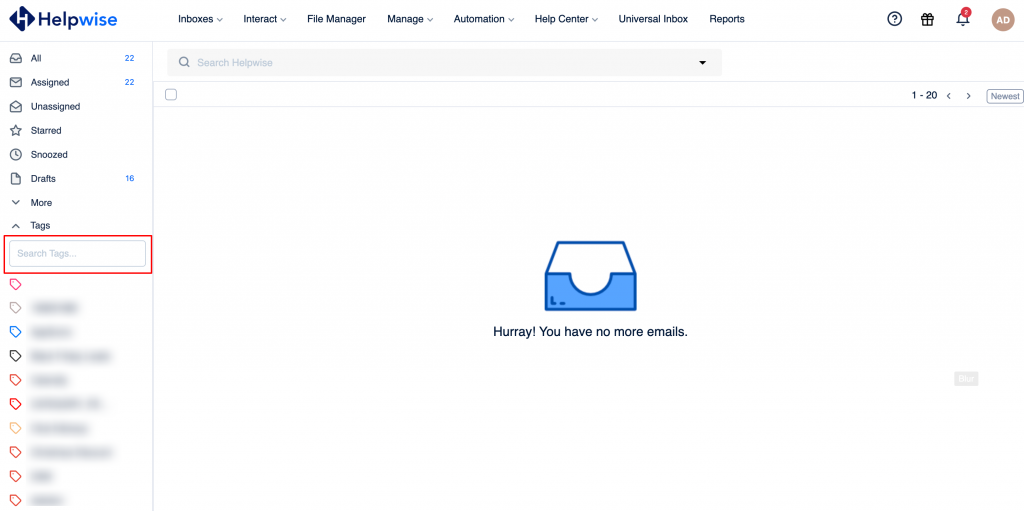 Pinning of tags: Pin your most important tags at the top to constantly have visibility across the important customer tickets. You can also view all the tickets associated with those pinned tickets.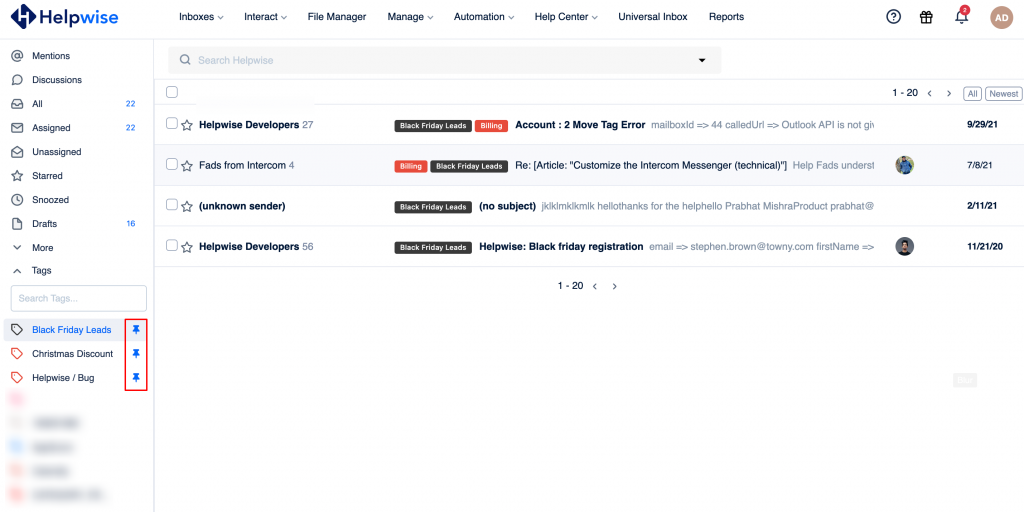 Now start using Helpwise's tag section to keep track of your support requests and tickets
Don't miss a chance to boost collaboration across your support team. Boost your customer interactions using Helpwise.
For more information on Helpwise, you can book a free demo with our product expert.