Now you can connect with your customers easily with the help of live chat widget of Helpwise. This allows you to setup chat support on your website and provide an easy way for your customers to reach out to you.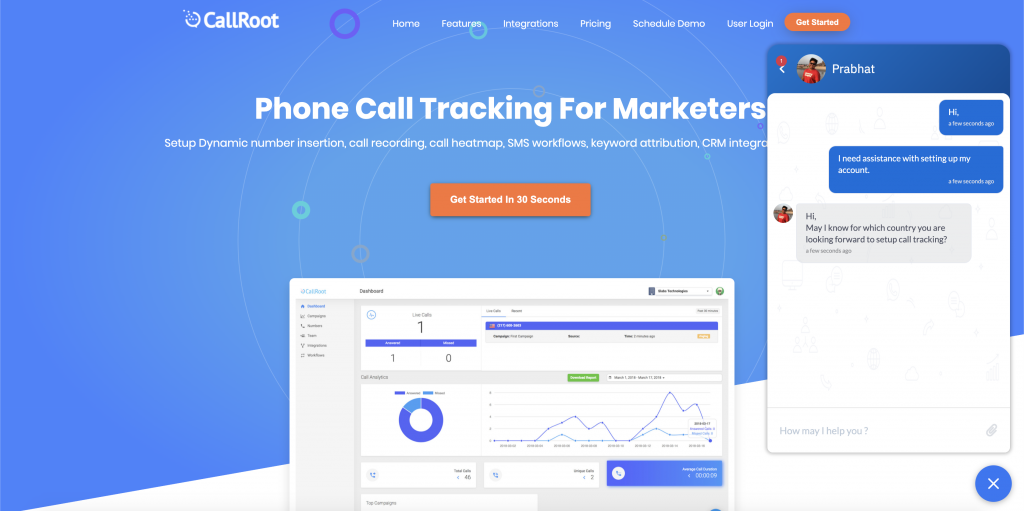 How to setup live chat on your website?
Using Helpwise Live chat, your team can resolve customer queries faster. Also, you can manage all your sales/support mediums that is, Email, SMS, WhatsApp or Chat at the same place.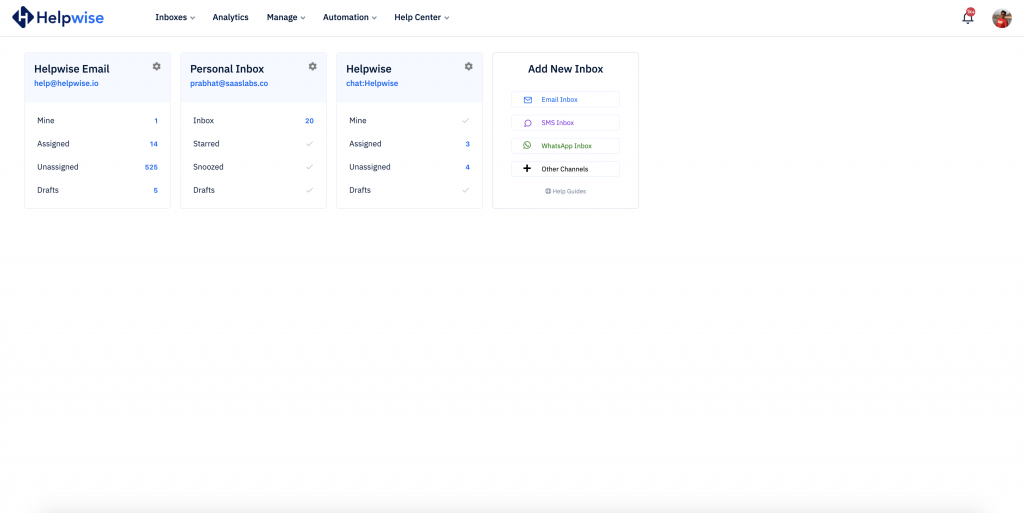 With easy to assign and mention team member on a conversation, you can collaborate with your team members to make it a seamless process. No more switching platform for communicating with your team members.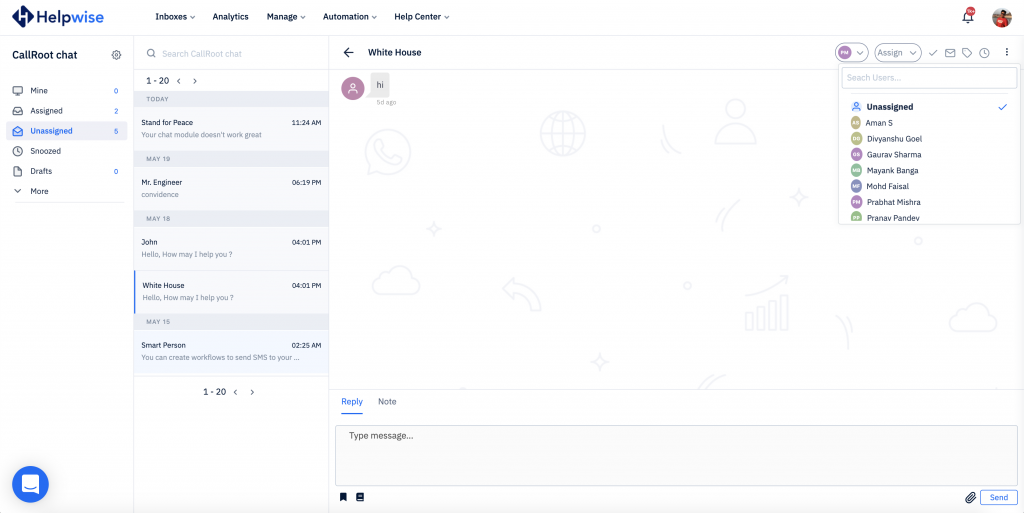 It allows visitors to leave email for you, along with their message. This makes it easier for your team to reach back, in case the customer goes offline after leaving the message.
Similar interface than the email or SMS inbox, there is no requirement for training your team members. They can easily manager all the customer's communication at the same place.
We are always here to help you with your questions. Feel free to reach out to us on our chat support or schedule a call with us here – https://helpwise.io/demo.