Saved replies in Helpwise are predefined messages that can be created for agents to quickly respond to common questions from customers. Administrators can associate quick replies with categories, allowing agents to use the necessary quick replies whenever required.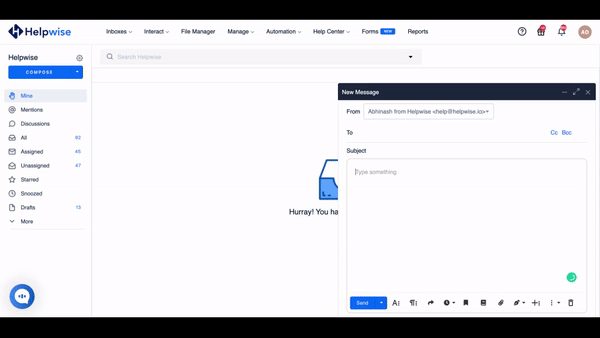 Tips to use Quick Saved Reply in Helpwise:
When you're composing any conversation in Helpwise and want to insert a saved reply, use the # key to bring up the Quick Saved Reply option, and then swiftly fill in the reply. Learn more!
Key new updates in the Saved Replies Feature of Helpwise
Keeping up with our mission to empower the support teams with excellent customer service workflows, Helpwise brings you several new and added functionalities in our Saved Replies that will help in enhancing your customer service workflows:
Categorize your replies: Admins/Agents can group replies into categories. Having Saved Replies in categories help agents select appropriate messages that correspond to customer issues.

Agents can find the categorised replies below with the category name prefixed with the reply name. In the image, the saved reply named Delivery, Details and Refund is grouped into Order Category.


Manage the categories of your replies: Admins/Agents can create, update and/or delete the categories of Saved Replies from the Settings option available in the Saved Replies section. Furthermore, users can create new categories while adding the new replies from the create new replies option.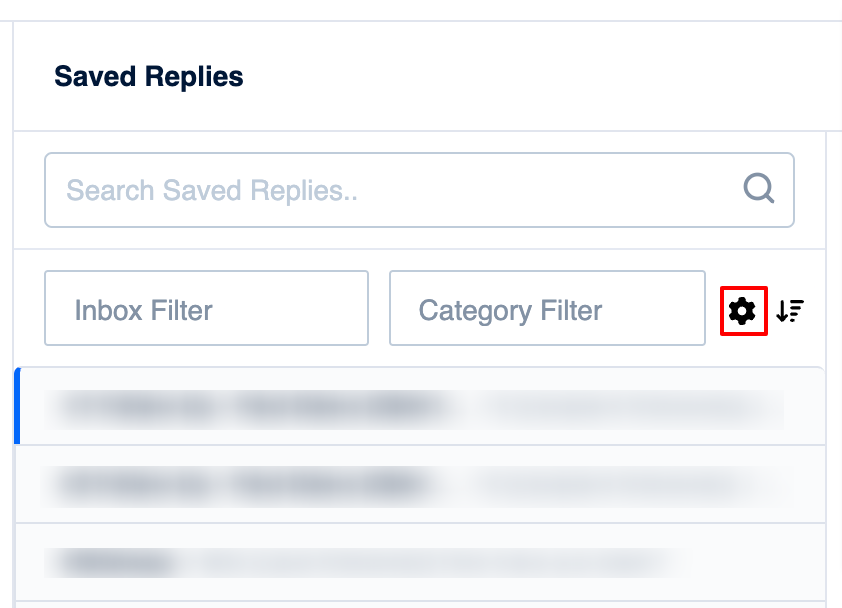 Efficiently filter your replies: The new added functionalities in the Saved Reply Section are:
Improved Inbox Filter: It filters out the replies which are specific to certain inboxes.
Category Filter: This filters out and gives the list of replies which are only specific to a particular category.
New Sorting Option: Users can sort their replies based on the latest creation date or based on Alphabetical Order.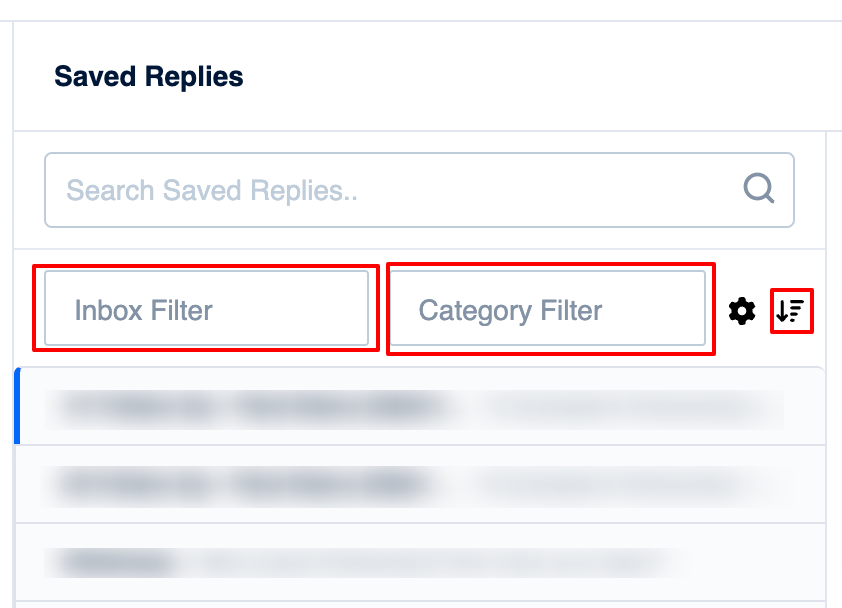 Now start using Helpwise's Saved Reply feature to quickly respond to customer queries.
Don't miss a chance to boost collaboration across your support team. Boost your customer interactions using Helpwise.
For more information on Helpwise you can book a free demo with our product expert.