Helpwise automation rules are features that can help streamline and automate repetitive operations, thereby enhancing the support team's efficiency. You can set up automation rules to execute certain actions or escalate tickets to the right teams based on specific triggers and conditions.
The recent update to Helpwise's automation rules feature has significantly improved the way users can automate their support workflows. The update includes actions categorization, additional actions such as mentioning and/or notifying a team member, rule management filtering and sorting options, and rule duplication.
💡 Learn more about how to create automation rules in Helpwise!
Categorization of actions: Actions and conditions in rules are now categorised. Seamlessly create automation rules in Helpwise by searching the action or category name.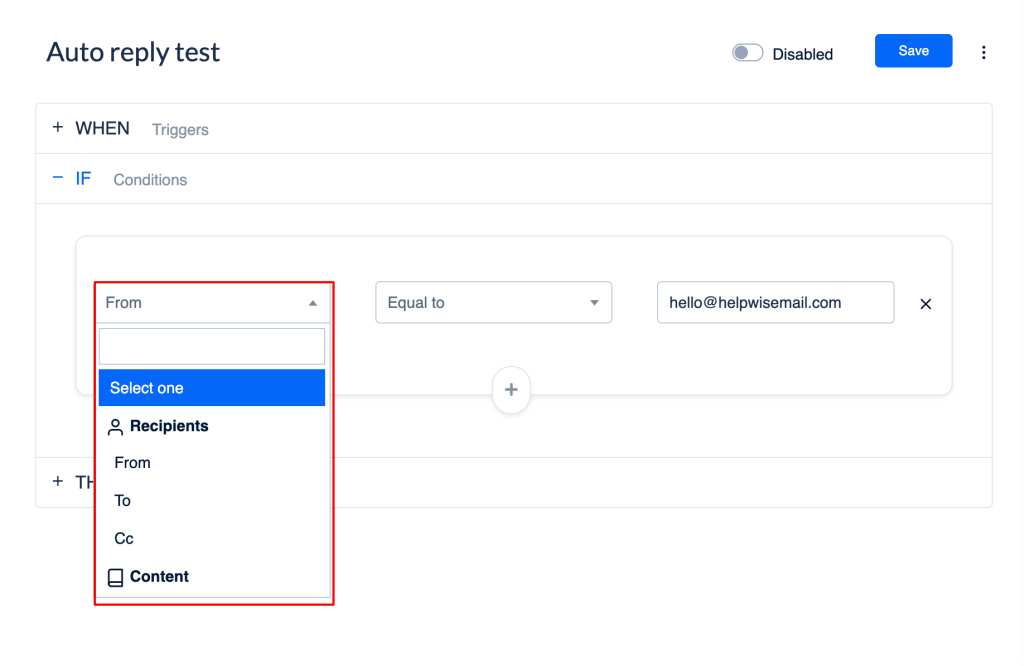 Notification action: You can now get notified when a rule is executed in any conversation using the new notify action. Select the Notify action and select which team member you wish to get notified when the rule is executed.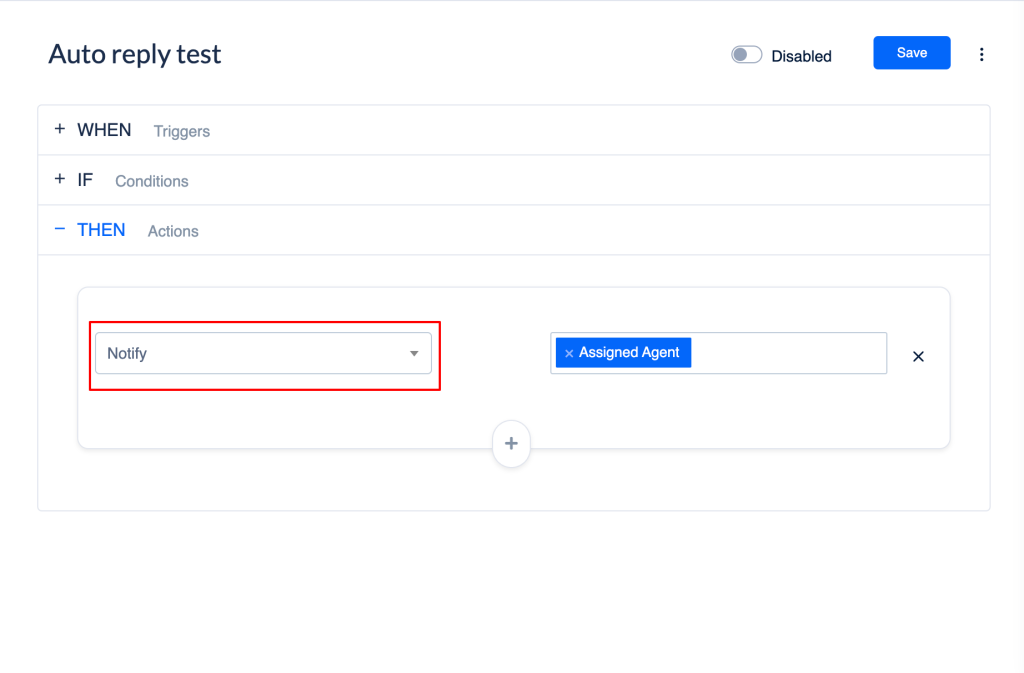 Mention your team member: You can now mention your team members using Add Note actions. Use "@team_member_name" to mention any team member.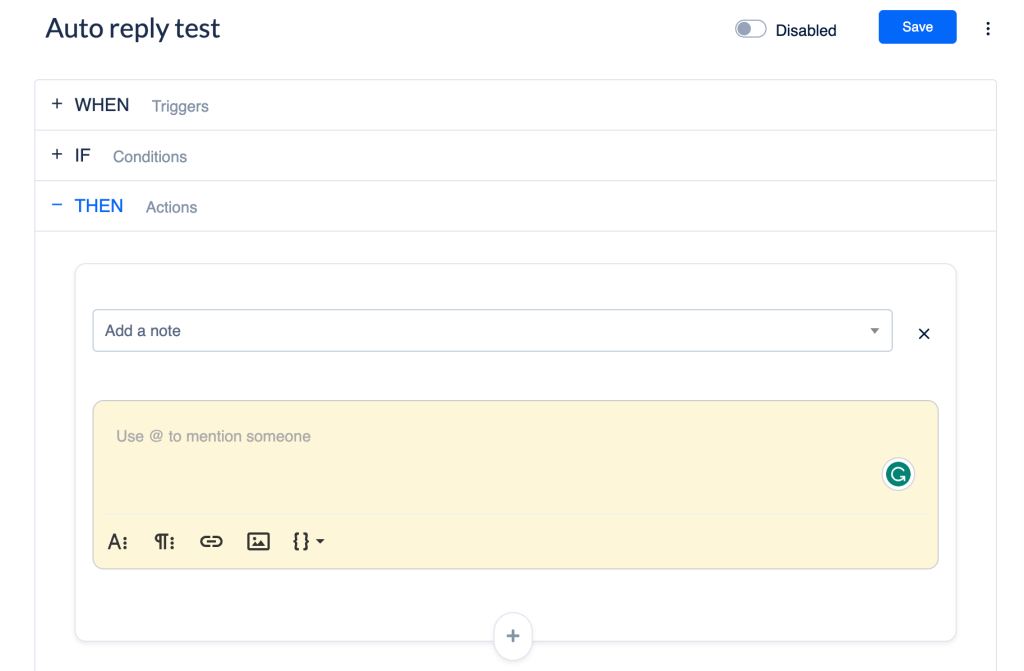 Rule duplications: You can now duplicate any rule by clicking on the three-dot option.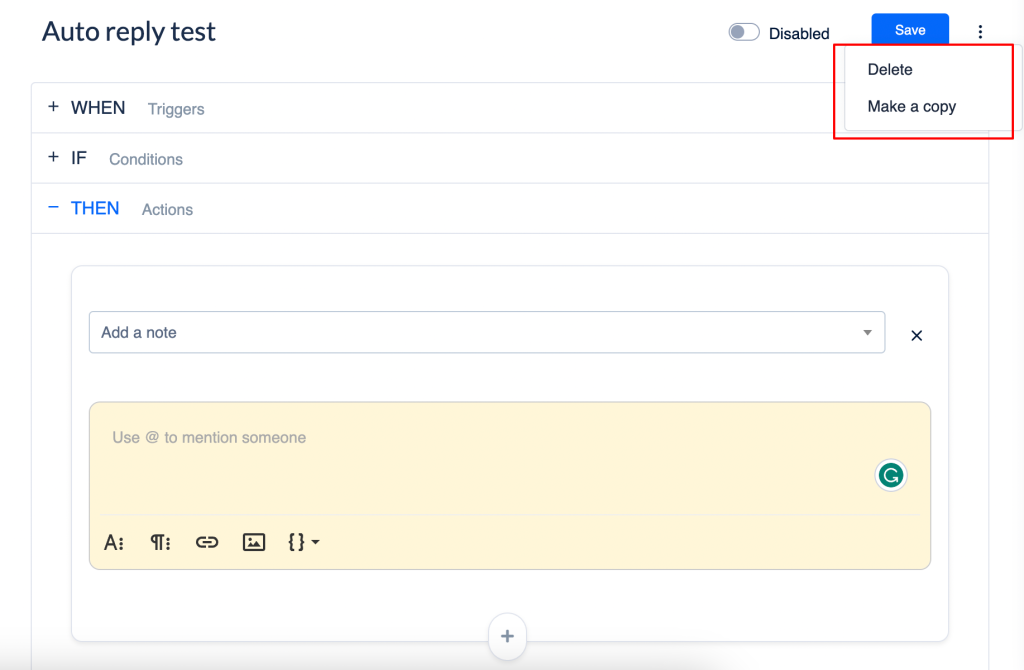 Rule management: You can now sort rules using the sorting option. Sorting is done based on Alphabetical order(A-Z) or date of creation(latest). Also, you can filter out the active rules in an inbox using the inbox filter option.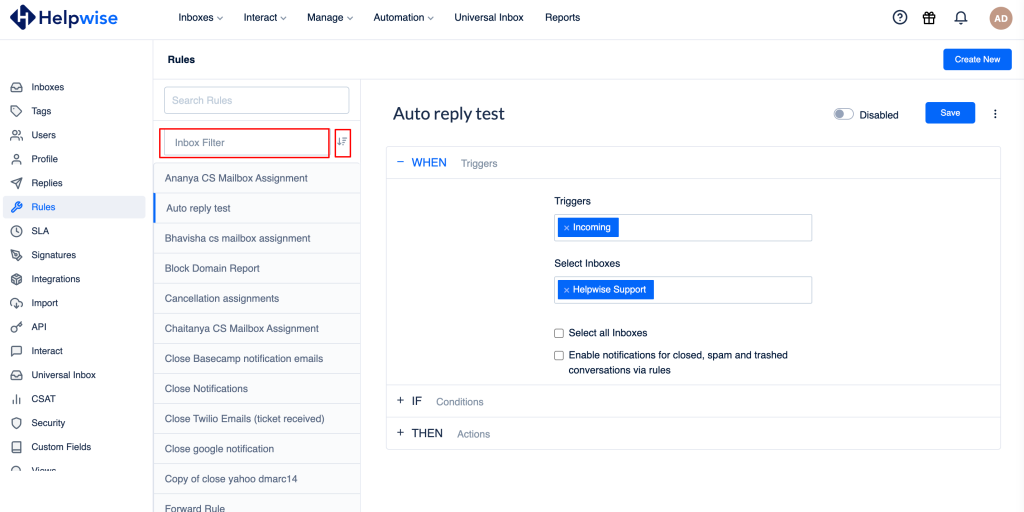 Now start using Helpwise to interact with your customers across various channels and automate your customer service with automation workflows and various integrations.
For more information on Helpwise, you can book a free demo with our product expert.